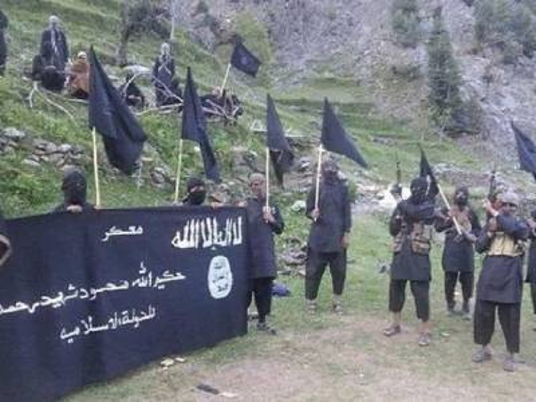 Photo courtesy: Hindu Jagruti
The arrest of an Islamic State terrorist in Russia has been an awakener for the Indian security agencies. It is now confirmed that there is an international network of the Islamic State which has made India its primary focus.
The Intelligence community has learnt that the networks of the Islamic State have been recruiting people internationally in the name of blasphemy. The radicalisation is happening on the cyber-space, explained an Intelligence Bureau official to OneIndia. In the Russia case, it was found that the terrorist was recruited and radicalised on messaging app Telegram.
Read more at: https://www.hindujagruti.org/news/168272.html
Recommended for you