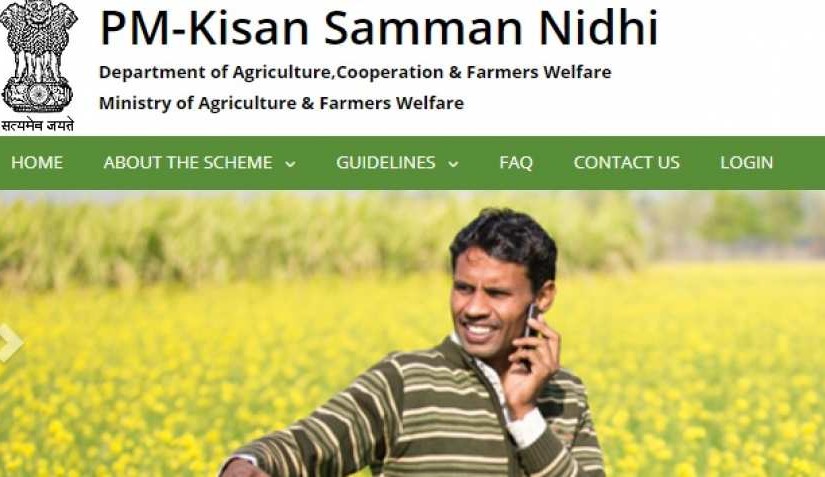 Photo courtesy: Google
PM Narendra Modi's message to India:
Out of 121 crore people in India if just 10% drink juice for ₹10 daily then for a month, it is ₹3600 crores! When we drink Pepsi or Coca-Cola, this ₹3600 crores goes out of our country. Pepsi and Coca-Cola companies are getting more than ₹7000 crores every day. WE ARE REQUESTING YOU TO DRINK SUGARCANE JUICE, TENDER COCONUT or FRESH JUICES and save the country Rupees 7000 crores – which goes to our farmers. NONE OF OUR FARMERS WOULD COMMITT SUICIDE HENCEFORTH. And, when we consume fresh juices it will give income to one crore people for their living. Later the ₹10 juice would be available for ₹5. Support Indian goods and make our country financially strong.
Recommended for you