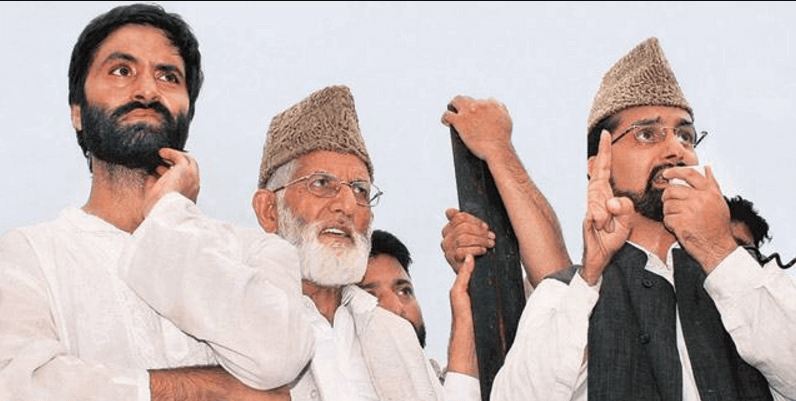 Photo courtesy: Rightlog
On 23rd March is the National Day of Pakistan, every year India is invited to Pakistan. Every year representatives of India has been sent to attend the ceremony. Neighboring country India has shown a strong aversion to visit Pakistan due to the Pulwama attack in Jammu and Kashmir.
Denial to the invitation was after Pakistani Foreign Minister Shah Mehmood Qureshi has also invited Hurriyat leader Mirwaiz Umar Farooq. Hurriyat is an alliance of 26 parties that was formed and led to the separation of Kashmir and Kashmiris on March 9, 1993.
Source: Zee News
Recommended for you