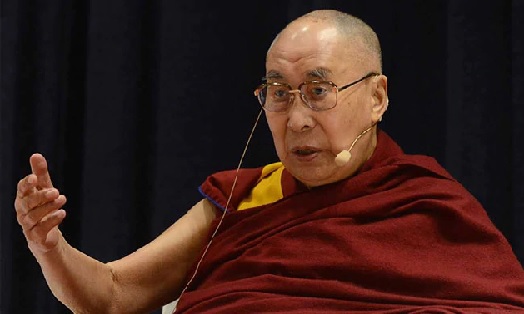 Photo courtesy: NDTV
Dalai Lama attended an inaugural meeting of Tibetan Religious conference on Wednesday, said that he is 84 years and 85 years old and physically fit. He also quoted that he is quite well and so why are you in a hurry about my reincarnation to the leaders of the Tibet.
Dalai Lama is the Nobel prize winner who was attending the three day 14th Tibetan Religious Conference. But China is insisting that the incarnation of Dalai lama should continue but he is finds it too early to speak about his incarnation.
Source:NDTV
Recommended for you