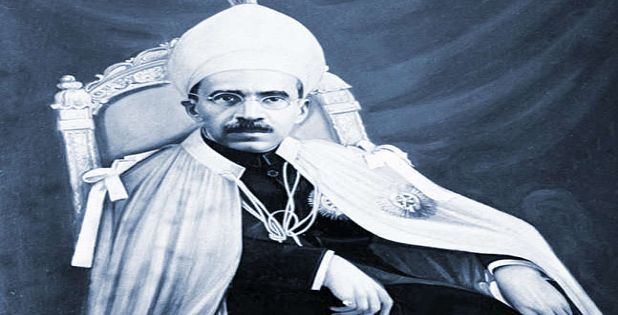 Photo courtesy: Jagran Josh
Mir Osman Ali Khan was the Last Nizam of the Asaf Jahi Dynasty who ruled over Hyderabad for 200 years. He ruled over 37 years in Hyderabad, one of the most remembered Nizam after the Mughal empires. Introduced studying Urdu In the Islamic community under the Osmania University Appreciated by Rabindranath Tagore and Radhakrishnan.
Mir Osman Ali Khan, Nizam who banned cow slaughter, being a law professional separated judiciary subjects from executive subject. Donated 5,000 kgs of gold to India Defense Fund. Above all renovated for Ajanta and Ellora.
Source: TOI
Recommended for you