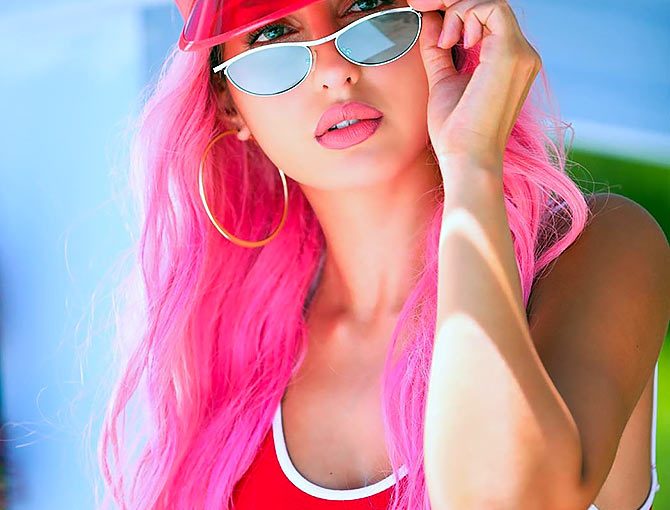 Photo courtesy: Rediffmail
Nora Fatehi, Canadian Moroccan actress has spoken about her long struggle and slowly reaching her goal to become a versatile artist. In one of her interview she said that "I am very proud as I am moving towards my end goal of becoming a versatile artiste, globally,".
Nora Fatehi found the beginning of her career very hard until her famous dance number Dilbar, Saki and Kamariya. She made her debut in 2014, "Tigers of the Sundarbans".
Source:Rediffmail
Recommended for you