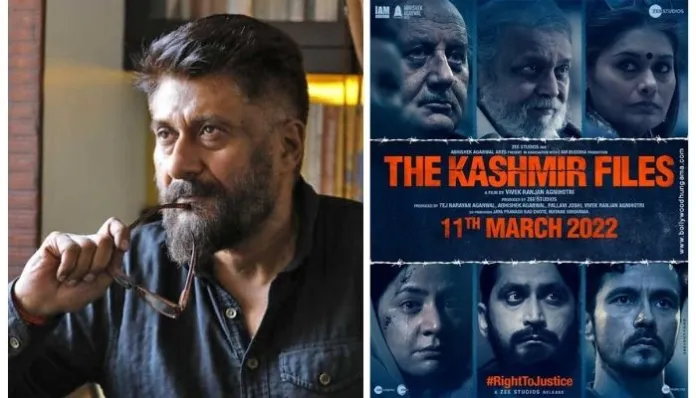 Photo courtesy: Opindia
A PIL has been filed against Filmmaker Vivek Agnihotri's upcoming movie The Kashmir Files by a resident from UP named Intezar Hussain Sayed seeking to stall the release of the film. After the trailer of the movie was released, the petitioner has alleged that the trailer hurts the religious feelings of the Muslim community. However, Vivek Agnihotri has denied the allegations and said that his movie only shows the truth.
.
Read more at: https://www.opindia.com/2022/03/petition-filed-stall-release-of-vivek-agnihotri-the-kashmir-files/
.
Recommended for you