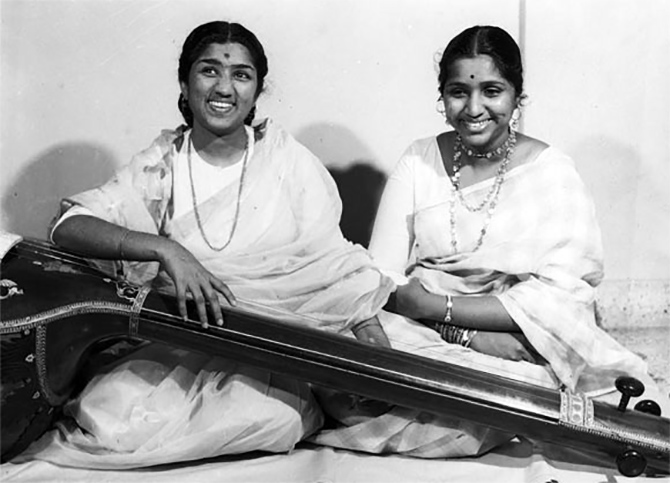 Photo courtesy: Rediff mail
Lata Mangeshkar disclosed about her childhood and her beginning of  career. She was scared to sing in front of her father. She used to force her maids to listen to her singing.
Father of Lata Mangeshkar had trained her, though he was a conservative and highly disciplined person  but taught her singing who never thought that she will become a singer but expected to become successful in her life in the platform of music. She gives all the credit of success to her father.
Source: Rediff mail
Recommended for you