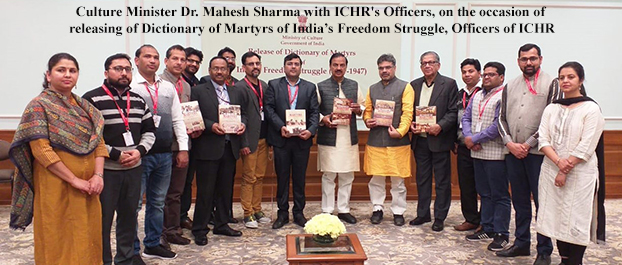 Photo courtesy: Hindustan Times
The Indian Council Of History Research are looking for centers to evaluate researches in History. One of the Top Organisation that are funding for the researches in the two centers in Guwahati and Bengaluru also urged the Union Human Resources Development Ministry to consider to have two centers in Varanasi and Jammu.
The Varanasi center will help in collecting information in the areas related to historical aspects to the Uttar Pradesh and Central India. While Jammu will enable to gather history from Kashmir, Jammu, Ladakh, Himachal and other regions. Proposal was submitted about one year ago, with present two centers in Guwahati and Bengaluru.
Source:Hindustan Times
Recommended for you