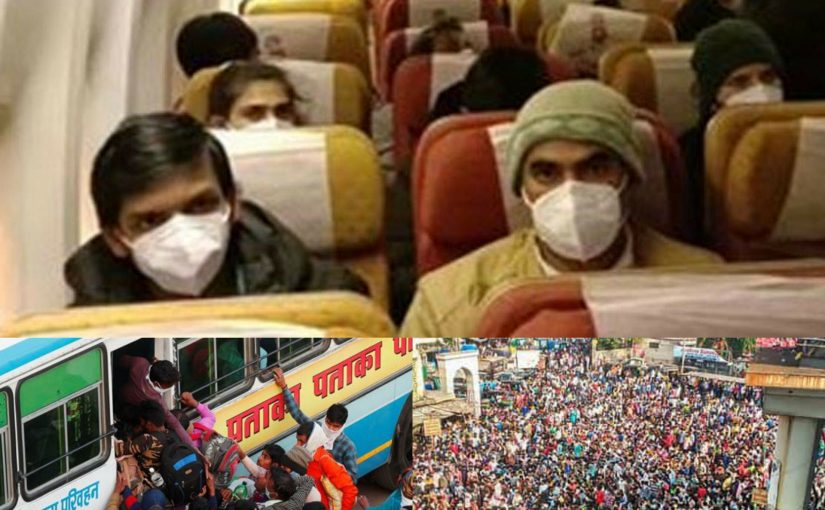 Photo courtesy: Google
Implementing such a large scale lockdown was never going to be a menial task within a diverse country like India. The government in its all right intentions and prioritizing people over economy bit the bullet and made the hard call unlike some of the more developed countries. The government flew back many Indians from across the globe in time for the lockdown, with Air India doing a stellar job but no such steps were taken or done to help over 100 million migrant workers across big cities and industrial hubs in India, who are away earning a living to reach back their home and families. After all we are one nation and one people. Could something better have been done or planned in case of the migrant workers? Corona may or mayn't affect them but being away from families and employment temporarily on a halt, may affect them more financially and emotionally.
What do you feel could have been done to handle this situation to everyone's convenience?
Recommended for you