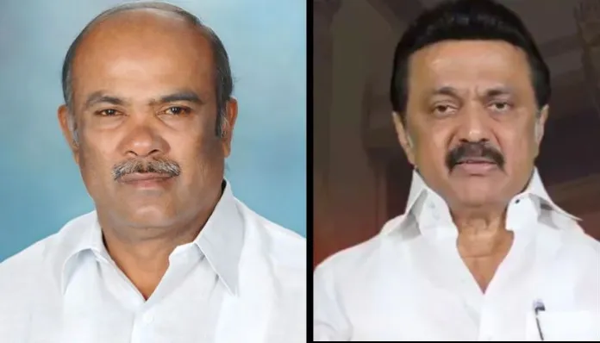 Photo courtesy: OpIndia
On Jue 28, Tamil Nadu speaker M Appavu courted controversy after he claimed that the State would have turned into Bihar, had it not been for Christian missionaries.
He made the contentious remarks during the centenary celebrations of St Paul's seminary in Tiruchirappalli. A video of the event has now gone viral on social media.
He alleged that the development of Tamil Nadu was due to the work of missionaries in the State. M Appavu said that the MK Stalin-led-government belonged to those who observed fast and prayed to God.
Read more at: https://www.opindia.com/2022/07/tamil-nadu-speaker-thanks-christian-missionaries-bizarre-claims-in-praise/
Recommended for you