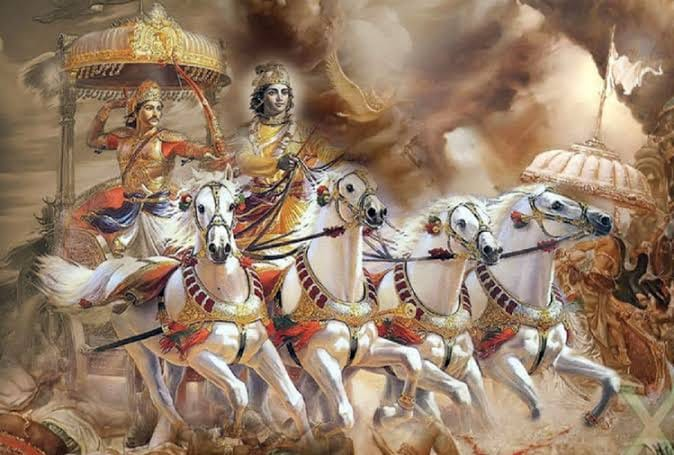 Photo courtesy: Ahmedabadmirror
Do you want to learn values and ethics, understand behavioural orientation or managing self as part of lessons from Bhagavad Gita and the life of Lord Krishna? Joining the list of prominent educational institutes launching courses based on ancient scriptures, Indian Institute of Management, Ahmedabad (IIMA) is set to launch a programme on Bhagavad Gita for corporate leaders.
.
Read more at : https://ahmedabadmirror.com/iima-to-start-course-on-bhagavad-gita-for-corporate-leaders/81810367.html
.
Recommended for you