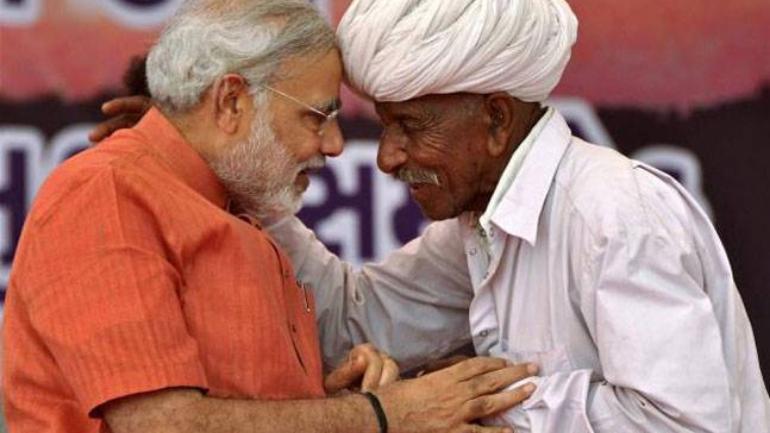 Photo courtesy: Rightlog
Income support scheme for development of Farmers of India
Farmers of India have been always underprivileged suffering from the inflation every year in terms of income. Inflation led farmers to suicide, less profits of their goods and lack of resources has kept this highly essential category or group to an economic setback.
The government kept the inflation low for the farmer's benefits but always having a contrary effect on the real interest rate. Despite the low inflation, it stands beneficial for the consumers equally balanced with the GDP growth of India. The policy on income support scheme is for the development of the farmers.
Source: Rightlog
Recommended for you