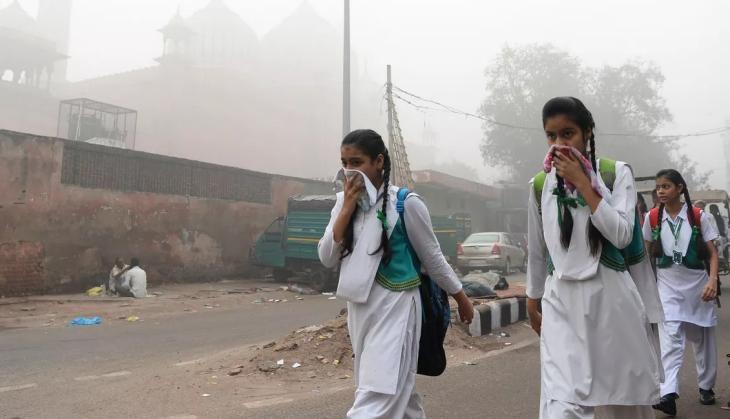 Photo courtesy: Catch news
Pollution reached at most dangerous level in the country's capital Delhi these days. In recent research claimed in the record that if pollution continues about 48 ​​crore people of the country will die seven years before which means that the life expectancy in Delhi and nearby states in India  will be reduced to 7 years .
10 cities are Uttar Pradesh out of 14 cities with reduced life expectancy that has already reduced to 10 years, many other cities has reduced life expectancy to 10 years.
Source:Catchnews
Recommended for you