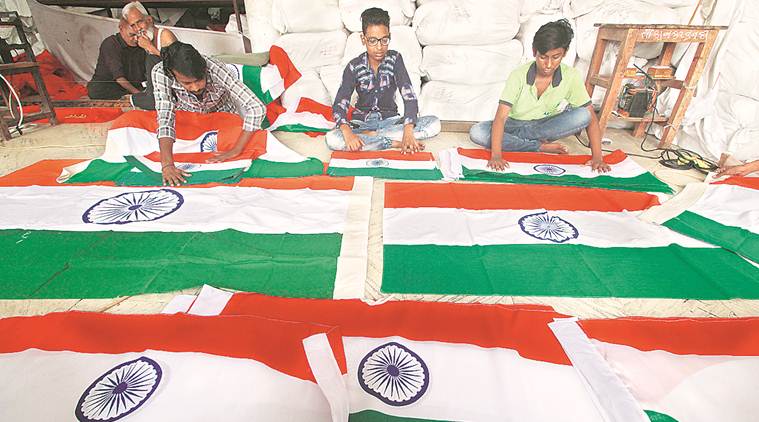 Photo courtesy: Indian Expressway
Railways are directed to be alert and attentive in the security check of the trains, railway station zones and the passengers in the city. The city security is also increased, due to the chances of violence on Independence day in Ahmedabad.
15 th August also shares Raksha Bandhan this year according to the calendar apart from the Independence day. Based on the removal of article 370 and the disagreement on the present status of Jammu and Kashmir, the intelligence force have issued alert in Ahmedabad on the independence day.
Source: TOI
Recommended for you