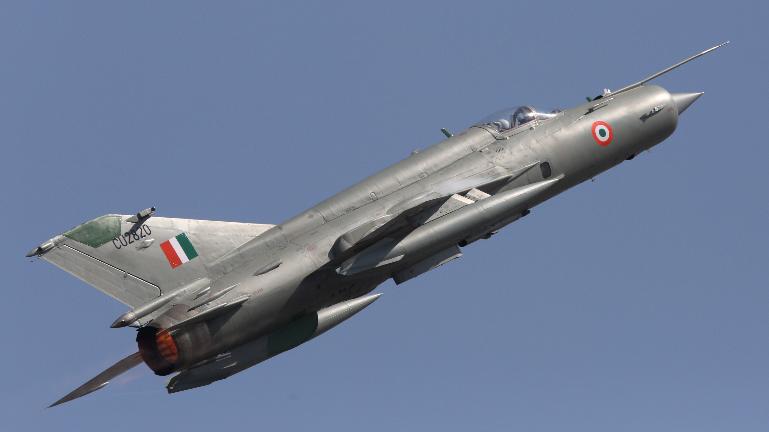 Photo courtesy: India Today
Air craft Mi-17 chopper of India air force crashed in Rajasthan District in Shoba Sar ki Dhani area, Bikaner. The aircraft pilot was on routine training and so had no armed utilities but confidently landed safely before the aircraft was down after the crash.
Plane had taken off from the place called Nal near Bikaner and Council of Inquiry has been  appointed to interrogate about the matter.
Source: Swarajya Mag
Recommended for you