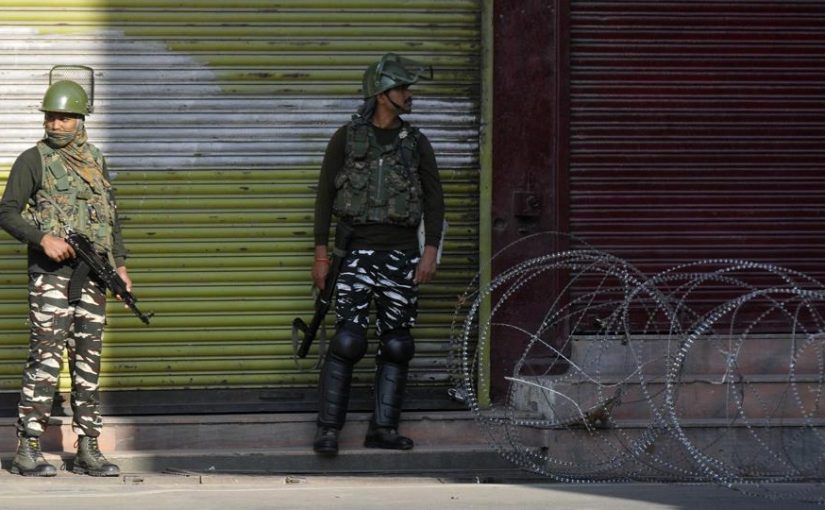 Photo courtesy: Hindustan times
China has been working long on the Economic Corridor that is located in Pakistan occupied Kashmir. The Kashmir is illegally occupied by Pakistan though it is the part of Jammu And Kashmir India.
New Delhi has told both the countries to stop working on the Economic corridor that passes through Pakistan Occupied Kashmir. A wide network of highways and railways are developed and constructed for the CPEC  that will also link the Seaports of Gwadhi and Karachi to further north in western China and Central Asia. The CPEC targets to span its economic corridor to the Arabian Sea through the Pak-occupied Kashmir, but it is illegally occupied by Pakistan(POK).
Source:Hindustan Times
Recommended for you