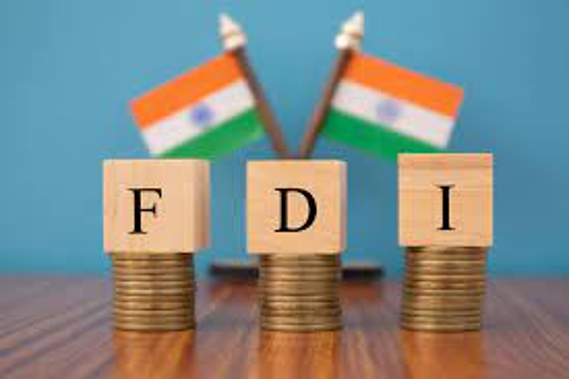 Photo courtesy: pib.gov
Measures taken by the Government on the fronts of Foreign Direct Investment (FDI) policy reforms, investment facilitation and ease of doing business have resulted in increased FDI inflows into the country. The following trends in India's Foreign Direct Investment are an endorsement of its status as a preferred investment destination amongst global investors:
India has attracted total FDI inflow of US$ 6.24 billion during April, 2021and it is 38% higher as compared toApril, 2020 (US$4.53 billion).
.
Read more at: https://pib.gov.in/PressReleasePage.aspx?PRID=1729819
.
Recommended for you