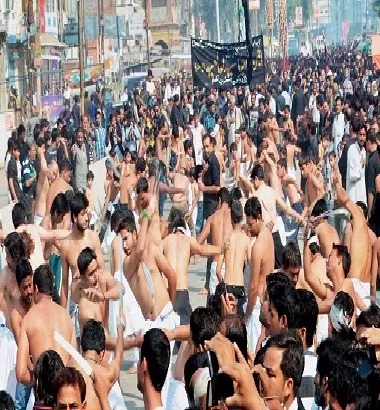 Photo courtesy: Firstpost
One of the most significant festivals celebrated by Muslims community that indicates the beginning of  Islamic New Year. The Day of Muharram is mourned by the Muslim community as the Grandson of Prophet Mohammad was Martyred on this day on a battle on 680 AD, battle of Karbala. Even today  Muharram 2019, that people will cry and mourn by beating themselves with large belts and swords.
Muharram 2019, Tuesday 10th September  performed in open roads in procession by crowds that Muslim community performs worldwide and the schools and colleges, offices remains closed as a National Holiday.
Source:First Post
Recommended for you