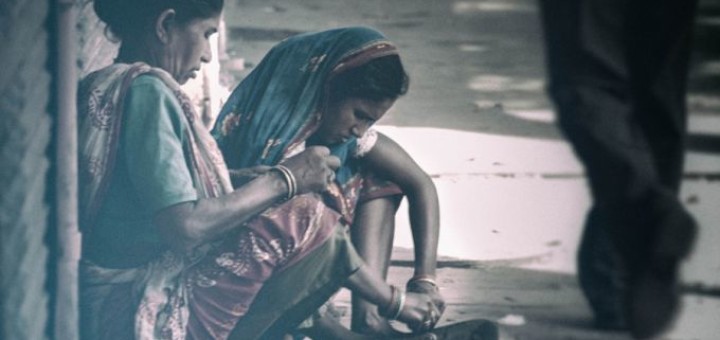 Photo courtesy: Crunch citizen's voice
Dalits of India about 71 percent according to the India census are landless labors who earn their breads by casual labor and begging. The scarcity of money and hard living has forced them to move to new cities in search of jobs, they can find jobs like house maids, security guards and other low paying jobs as they lack education.
Only 9 percent of the Dalits own agricultural lands and approx 80 percent of the Dalits depend on the landowners specially in the crowded or intense areas of Dalits such as Haryana, Punjab and Bihar.  The India Census of agriculture 2015-2016 had revealed the poor condition of the Dalits.
Source: Azad India
Recommended for you