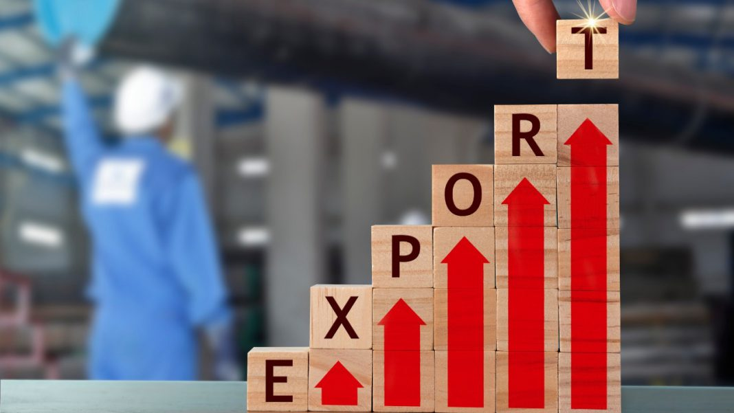 Photo courtesy: Newsonair
For the first ever, India's exports surpassed the $100 billion mark in the quarter ending September. India clocked a total of $101.89 billion in exports during July-September quarter (FY20-21).
According to an official statement issued by the Ministry of Commerce and Industry, India's exports reached $197 billion. In September alone, the exports stood at $33.44 billion, as compared to $ 33.28 billion in August and $35.17 billion in July.
.
Read more at: https://newsonair.com/2021/10/03/indias-clocks-100-billion-in-quarterly-exports-for-the-first-time/
.
Recommended for you