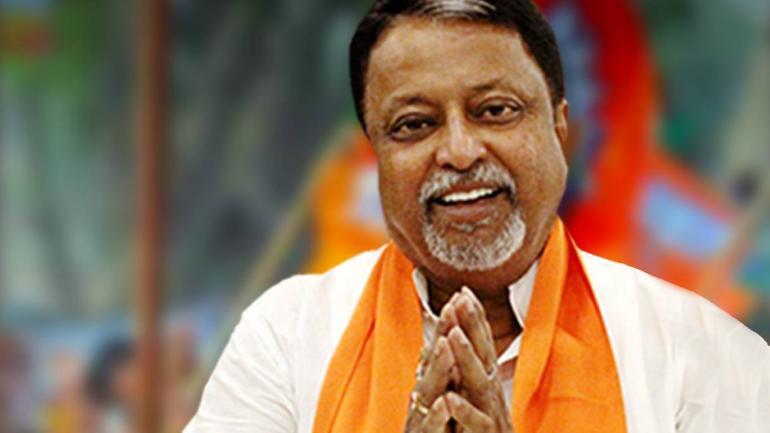 Photo courtesy: India Today
India democracy hits in West Bengal according to a meeting with Mukul Roy, member of BJP in West Bengal said that about 34 percent of candidates were not able to file their nominations in the Lok Sabha because they were not allowed to file. Resisting the candidates to file nominations already proves that crisis in the state is present now and what can it bring in upcoming years.
Finally the ruling government may reduce their vote counts due to the enforcing attitude of the party toward the other political parties. Their vote counts reduces and on the other hand BJP may gain 26 seats in the Lok sabha if people want an improvement in India democracy.
Source:CNBC
Recommended for you