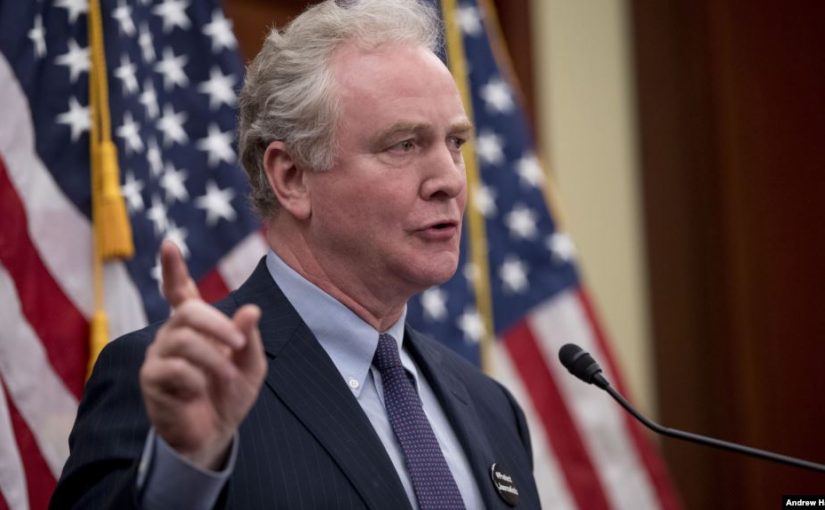 Photo courtesy: Rferl
India correctly and respectively stopped US Senator on an unrelated trade mission from visiting Kashmir. Apparently, he wanted to overstay his visit to assess human rights situation. Remember this was in his personal capacity and how do you assess any situation in a matter of hours. While the US government has been whole heartedly supportive of India's actions, and India is a sovereign country lest we forget, this senator is a part of a political party that has shown greater sympathies towards Islamists and Pakistan.
The 3rd rate unknown education reformer chose to visit Kashmir at the same time was also stopped. It is not clear if suddenly after decades, when girls schools were closed at gunpoint of terrorists under the previous regime, what type of school reform analysis this person wanted to do, other than to stir trouble and gain famous at any costs …
WELL DONE INDIA … And if you want t talk to people of J&K, make sure you talk to all places and regions. Kashmir is only a small part.
Source:Yahoo
Recommended for you