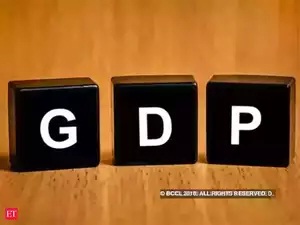 Photo courtesy: Economic Times
According to the Nomura Report the India Economic Growth will drop down to 5.7 percent in the next quarters in April-June. The reason pointed at the low investments and the low performing private sectors.
Recovery in the India economic growth will be seen in the next quarter expected by the global financial services. Sudden reduced consumption, slow external sector are responsible but the July shows 53 percent of up-liftment.
Source:Economic Times
Recommended for you