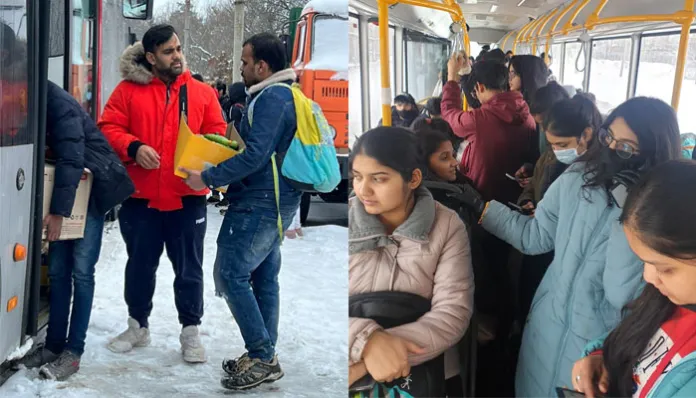 Photo courtesy: Opindia
On March 5, the Indian Embassy in Ukraine said the 298 Indian students stranded in Pisochyn in Ukraine have been evacuated. Pisochyn is one of the most adversely hit regions in Ukraine in the ongoing Russia-Ukraine conflict. The Ministry of External Affairs and the Indian Embassy in Ukraine were informed on Saturday that around 300 students were stuck in Pisochyn waiting for evacuation,
.
Read more at: https://www.opindia.com/2022/03/india-evacuates-298-students-from-pisochyn-in-ukraine/
.
Recommended for you