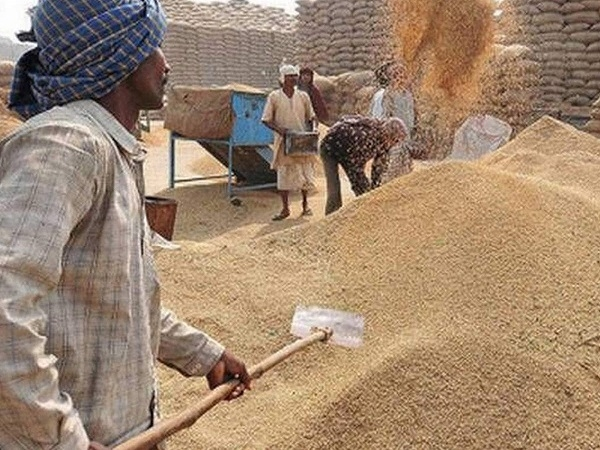 Photo courtesy: pib.gov
India's quest for expanding the footprint of cereals exports through exploring new opportunities in countries or markets has started to yield results. The sharp spike in exports of mainly rice (basmati and non-basmati), wheat and other cereals in 2020-21 is attributed to synergy and collaboration between various stakeholders – farmers, millers, exporters and government agencies in boosting exports.
APEDA in collaboration with stakeholders have been exploring new opportunities through ensuring market access, adherence to products qualities and phytosanitary measures for cereal products.
.
Read more at: https://pib.gov.in/PressReleasePage.aspx?PRID=1729115
.
Recommended for you