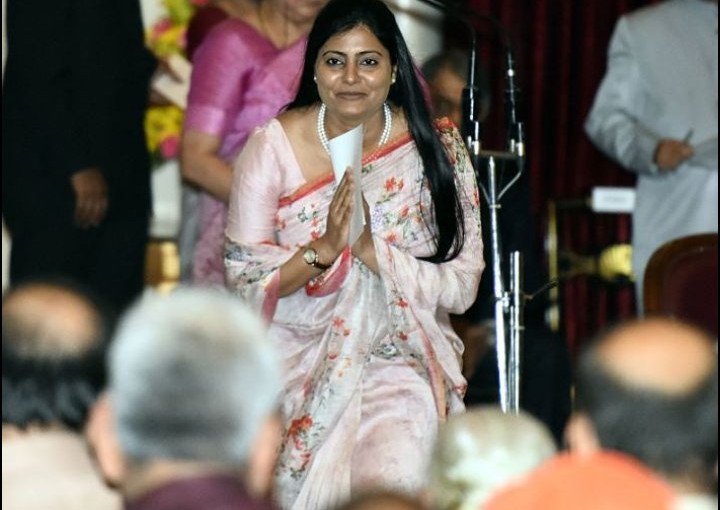 Photo courtesy: ABP News
Implementing the right reservation to the backward classes requires the calculation according to the census. Anupriya Patel, the Union Minister  and Apna Dal leader said that the Government of India has not done any census, so it is not possible to apply any sort of Quotas.
Cabinet Chief Minister and chief of SBSP Om Prakash said that the India government has to implement the recommendations of the report within 100 days or else Apna Dal will give up the alliance with BJP.
Source: Business Standard
Recommended for you