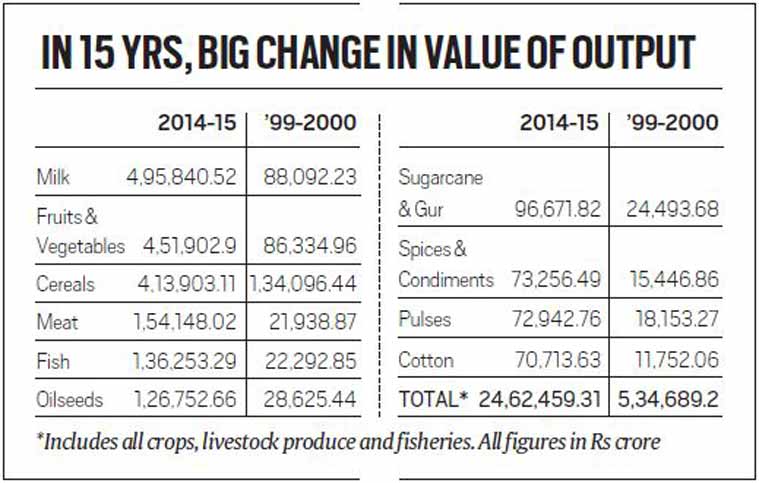 Photo courtesy: Indian Express
Managing Director of Gujarat Cooperative Milk Marketing Federation Mr Sodhi said that the while talking to one of the known sources that the India government and the dairy industry should work together to provide jobs, it is possible as the industry will require to invest in processing and marketing that will create jobs.
Not only employment but the Government needs to take measures to the better livelihood of the dairy farmers related to poor farmers without shelter and fewer earnings. Target to developing the dairy industry will provide jobs to several youths to 1.2 crore as they look forward to producing 100 crore litres per day in the next 10 years from the recent production of milk is 43 crores.
Source:Times Of India
Recommended for you