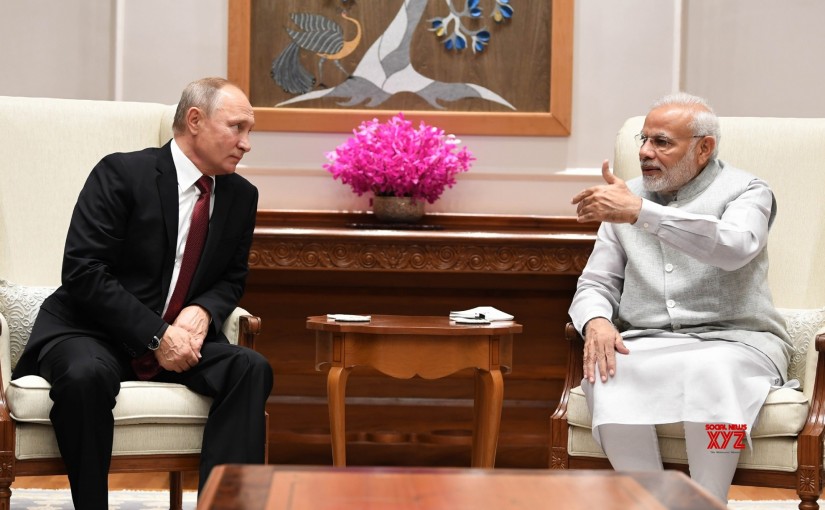 Photo courtesy: Social News XYZ
UN secretary has declared that about $265 Million are to be distributed to countries to take control over the peace and balance of power in their countries. On India news states that UN will pay an amount of $38 million for the peace and safety of the India which is pending.
The UN Secretary General also said that it may pull up to a worst condition by the mid of 2019 as the pending payment can raise up to $588 in the arrears to troop and police contributing. As in India News of payment for the contribution to the troops and police for their activities, by UN can be released with the improvement in finance of UN.
Source: Swaraj Mag
Recommended for you