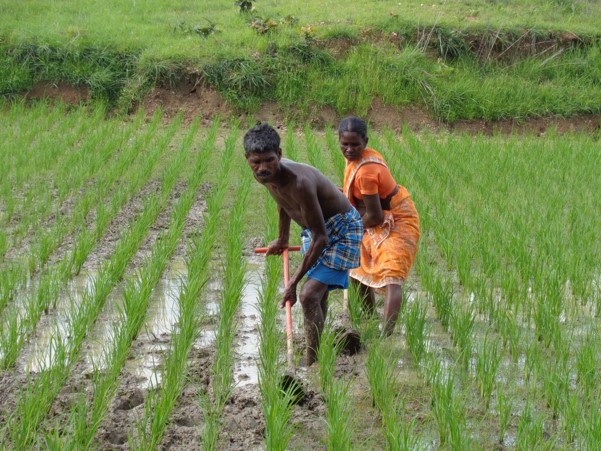 Photo courtesy: pib.gov
Secretary, Department of Commerce, Government of India Dr Anup Wadhawan today said that Agriculture Exports have performed well during 2020-21. During the media interaction, he informed that after remaining stagnant for the past three years (USD 38.43 billion in 2017-18, USD 38.74 billion in 2018-19 and USD 35.16 billion 2019-20), the export of agriculture and allied products (including marine and plantation products) during 2020-21jumped to USD 41.25 billion, indicating an increase of 17.34%.
.
Read more at: https://pib.gov.in/PressReleasePage.aspx?PRID=1725891
.
Recommended for you