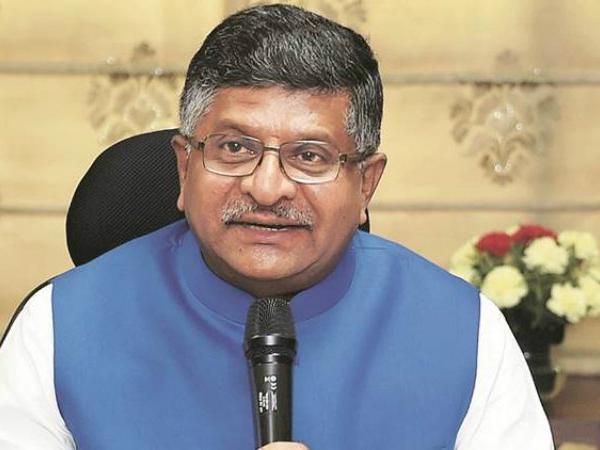 Photo courtesy: Times Now
Union Minister Ravi Shankar asked about the reason of Congress Party to bring in between caste and India religion instead of speaking about the future development of India. It has been since years hearing and believing that India is developing. Upcoming days while the government forms the Indians no longer wants to sit back and discuss about religious issues.
People are curious to know about the development that will lead India to the top among the list of developed countries rather than India religion. Intelligence and qualified lad will like to stay back in India to explore and work instead of working for other countries.
Source: Republic World
Recommended for you