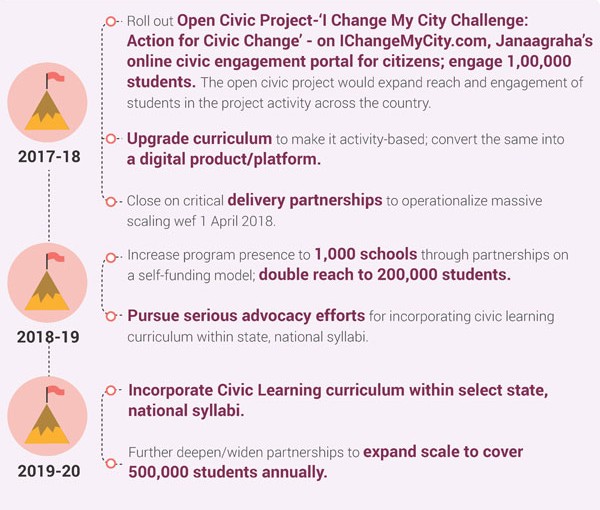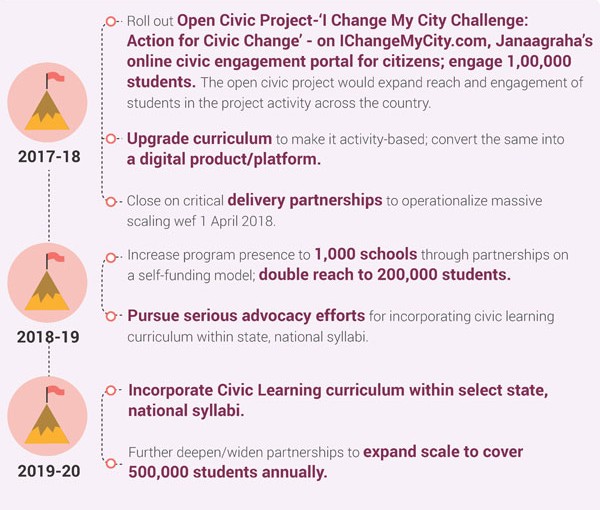 Photo courtesy: Janaagraha
The survey of Janaagraha in of 2017 on the issues of the people it may be related to the expansion of the road or crisis of drinking water, the local people contact the local government, Panchayat in rural areas and in the Urban areas, their reach is to the Ward Councillor.
Main issues to unemployment, corruption or any law disorder are limited to government institutions, finally, show that the Mayor of India states does not have the authority to take the decision in the fields though being selected by the government and local bodies. The different government sections and other important leaders have made the Mayors and Councillors less active as the local bodies.
Source: Live Mint
Recommended for you