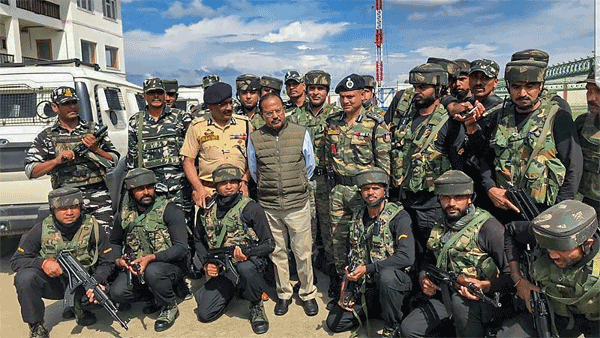 Photo courtesy: oneindia
India's soldiers, state police forces and security already works hard. Due to heightened threats from Pakistan and their terrorist sympathisers, India has alerted our security forces in J&K to further pressure the terrorists but also to not disturb civilian lives and limit any collateral damage to them. As we know these are opposite goals and it puts so much pressure our security forces.
Due to hightened tension, India is keeping the internet and mobile phone ban for a bit longer, so let us support them out.
Source: oneindia
Recommended for you