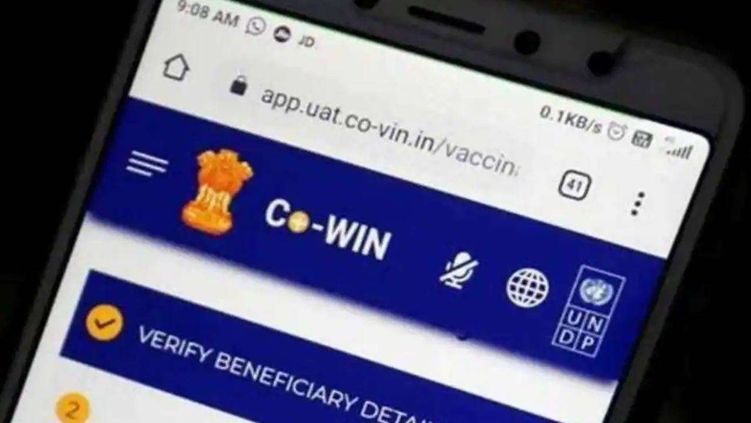 Photo courtesy: Dna India
As many as 50 countries from Central Asia, Latin America and Africa will get India's CoWIN technology, a platform to manage coronavirus vaccinations, 'free of cost', CEO of National Health Authority Dr R.S. Sharma said.
Addressing the 2nd Public Health Summit 2021 organized by the Confederation of Indian Industry (CII), Sharma said that the CoWIN portal for vaccination is unique in the world in terms of portability, scalability and inclusivity and it is a citizen-centric platform and that 300 million-plus registrations and vaccinations with granular details of each individual are available on the portal with a very simple process of registration.
.
Read more at: https://www.dnaindia.com/india/report-india-to-share-cowin-technology-with-50-countries-free-of-cost-2897850
.
Recommended for you