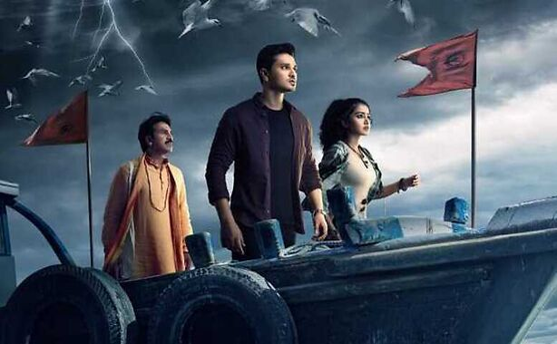 Photo courtesy: Hindu Post
More screens were available for Karthikeya 2 as cinema halls decided to take down big-starrers Laal Singh Chadda and Rakshabandhan off the screens within the first week of their release with their boycott calls being a success. The infamous Bollywood coterie had tried their best to sabotage this film but failed miserably.
The movie set out to establish the Hindu deity, Bhagwan Krishna, as an integral part of Bharat's history and not just mythology peddled by the communist education system. Due to the pro-Hindu narrative of the movie, there were greater efforts to thwart it and hence the movie was given only some 50 odd theatres to open. However, with both the major releases of August 11 being taken off the screens, more screens were available for Karthikeya 2.
Read more at: https://hindupost.in/society-culture/karthikeya-2-christian-says-too-much-krishna/
Recommended for you