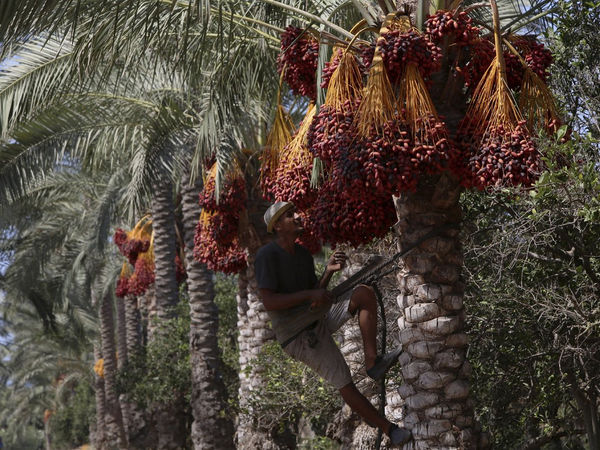 Photo courtesy: Timesnownews
India means business and will refuses to be passive or apologetic, unlike before. We Indians are deeply upset with Malaysia which said we invaded and occupied J&K. The reality is Pakistan invaded J&K and took control of some part of territory. India which is the biggest palm oil importer from Malaysia, is assessing switching to purchase from other countries.
Turkey has been bad mouthing India non-stop after our J&K article 370 abrogation. India is starting to get very tough. One of our ship building yards has a $2.5 billion (Rs. 17,500 crore) collaboratoin projects with a Turkish company. India is working to cancel that contract. Needless to say, short-term this will hurt us, but we want to work with countries who are our friends and allies, and not those who openly work with our enemies and blame us non-stop.
Well done India!
Source: Timesnownews
Recommended for you