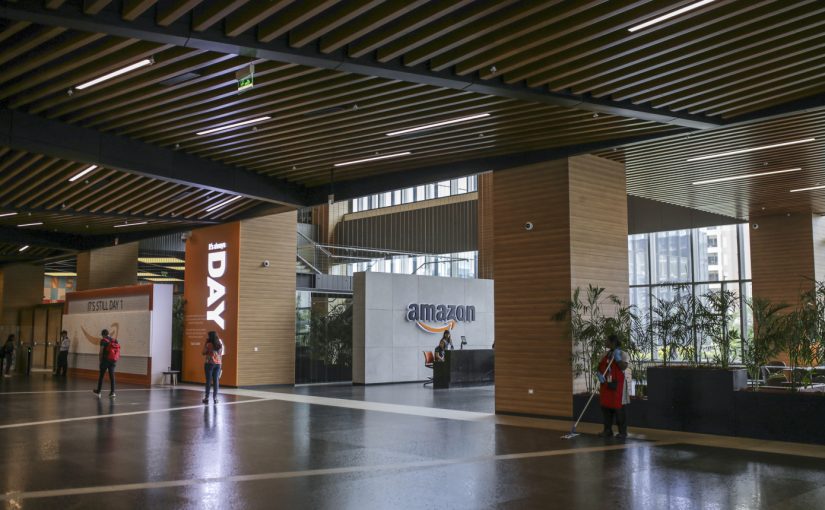 Photo courtesy: Techcrunch
Finally, after previous warnings, India.s Competition Commission of India has ordered this inquiry in light of alleged major illegal anti-competitive practices. As is quite common in other countries, they are looking to wipe out retailers both of all sizes especially small and medium ones. The micro and small-sized businesses group have filed the complaint.
eCommerce is fine but unfair, illegal practices to wipe out Indian businesses is not. We need a level playing field.
Source: Techcrunch
Recommended for you