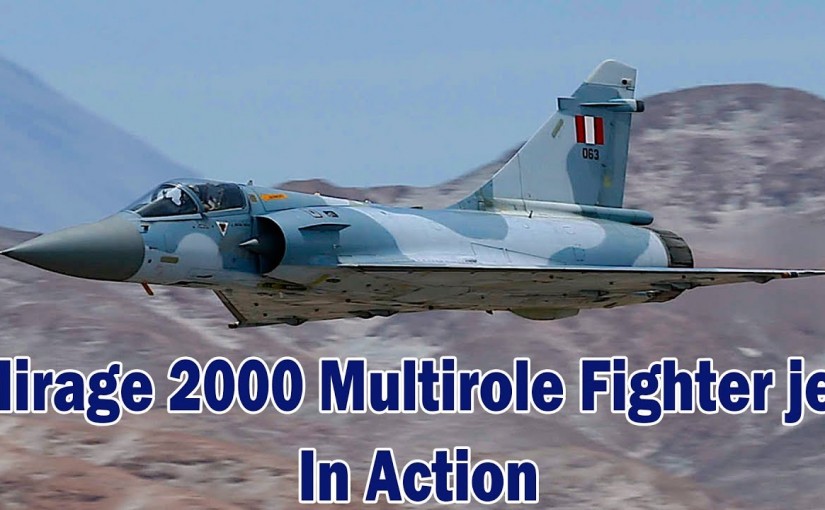 Photo courtesy: Youtube
The Jaish-e-Mohammad camp sheltered in Pakistan was mentored by Maulana Yusuf Azhar alias Ustad Ghauri, who is the brother in law of Masood Azhar, Chief of the JeM. Indian Air Force attack has succeeded in targeting Balakot, Muzaffarabad and Chakoti returned back to their motherland.
12 Mirage 2000 jets crossed LoC carrying 1000 kgs of Bomb, a planned attack to destroy Jaish-e Mohammad group. Finally returned back killing 200-300 terrorist operation starting at 3:30 am early morning.
Source: Opindia
Recommended for you