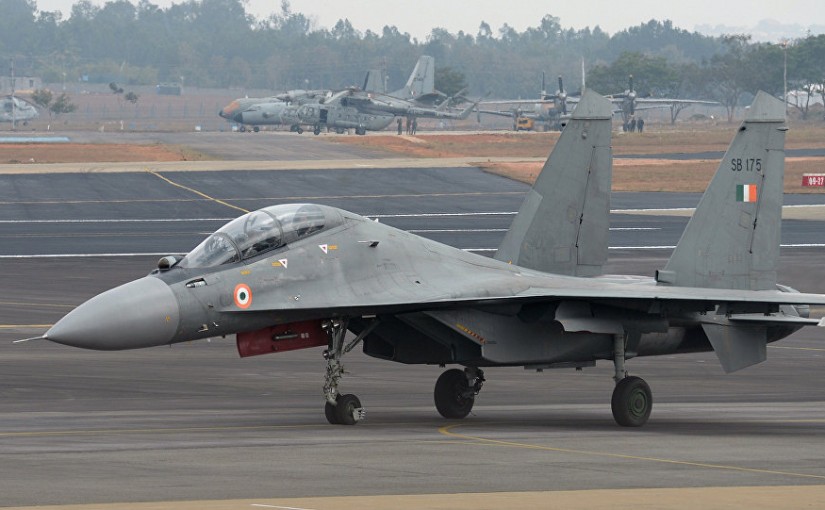 Photo courtesy: Sputnik International
Indian Air Force to get stronger as India's Government with the 5 next generation BrahMos NG missiles. The world's fastest anti-ship cruise that can cover the range of 300kms with a speed of 2.9 Mach finally has been tested by the IAF Sukhoi 30MKI, BrahMos NG is the lighter version of the missile. 5, BrahMos NG will be equipped with the Sukhoi-30 MKI.
Highly equipped and powerful BrahMos NG missile and Sukhoi-30 MKI together can make faster and firm air strikes that can attack with the detection of opponent air striker.
Missiles BrahMos NG for Sukhoi-30 MKI and Tejas indicates that India's arms will get stronger, India's Government aims to build an undefeatable armed force so that no neighbouring countries can dare to step in with the fear of terrorism or attack the Nation. Misunderstanding as a weaker and backward nation will be their greatest mistake.
Source: Postcard News
Recommended for you