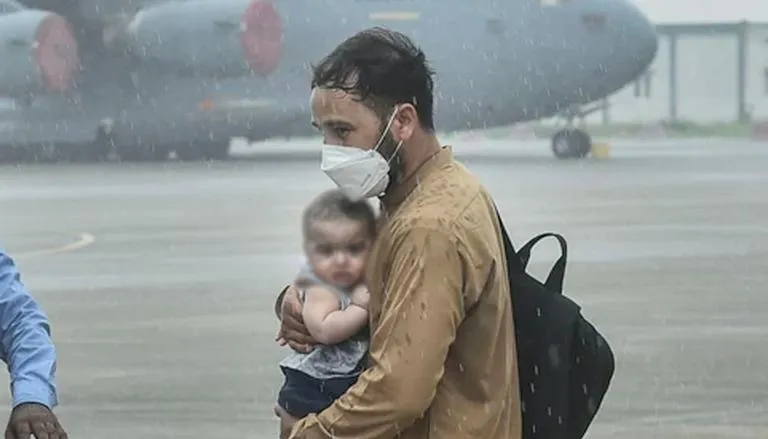 Photo courtesy: Republicworld
Amid the mass evacuation operations in Afghanistan, an infant without a passport also boarded the C-17 transport aircraft of the Indian Air Force. An evacuation coordinating official at the scene told ANI that "an infant had also landed on a special IAF flight to India without a passport". After the rapidly deteriorating situation in Afghanistan, people in large numbers were airlifted from the Kabul airport. As part of the rescue operation, 168 people, including 107 Indian nationals, were on board and brought to India on Sunday, August 22.
.
Read more at: https://www.republicworld.com/world-news/rest-of-the-world-news/iaf-evacuates-infant-without-passport-from-kabul-to-india-babys-video-goes-viral.html
.
Recommended for you