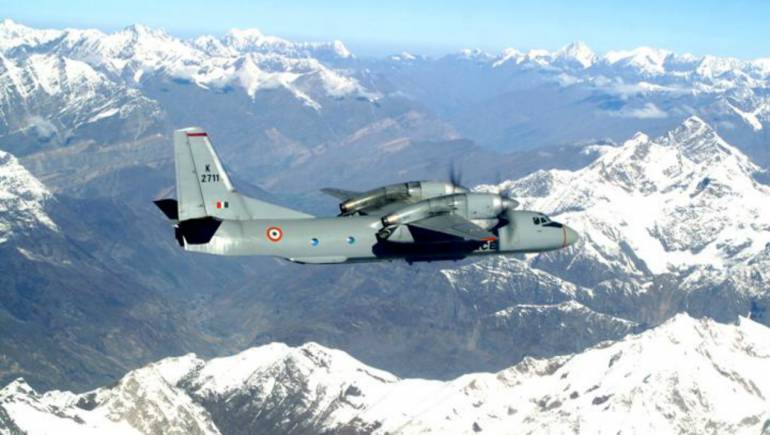 Photo courtesy: Money control
Aircraft AN 32 has been missing that was last located at 1 pm suddenly lost the signal slowly disappearing while the flight was moving towards Arunachal Pradesh.
8 cabin crews and 5 passengers were on the flight, 13 aircraft passengers are missing, as tweeted by the Indian Air Force though information of crash site received but no wreckage are yet found by the operation forces. Search operations are still on by ground and Indian air force.
Source:Money Control
Recommended for you