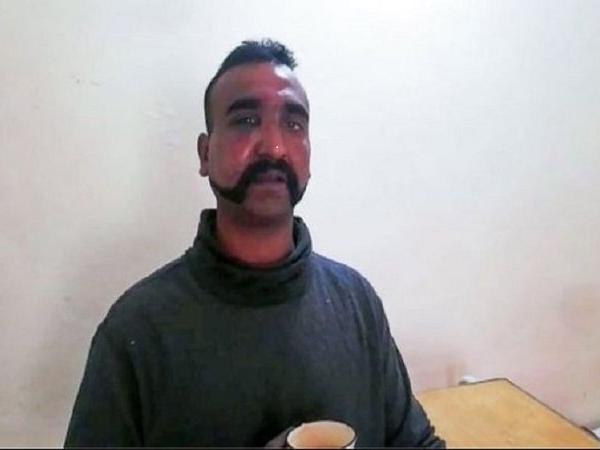 Photo courtesy: NDTV
Abhinandan Varthaman was under the custody of Pakistan soldiers when the aircraft of the Indian Air Force had fallen into the ground of their border. While the Prime Minister, Imran Khan's announcement of releasing the Indian Pilot has given a sigh of relief to the Indians while his father thanks the nation and people of India who had supported and good wishes.
Imran Khan has declared that releasing the IAF officer is a message of peace from the Country of Pakistan.
Source: NDTV
Recommended for you