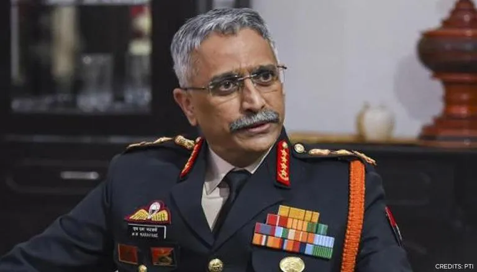 Photo courtesy: Republicworld
The Chief of Army Staff will be discussing the new challenge of drone attacks and how agencies and industry can work for Future Combat Air Systems, official sources said. The UK has a major role to play in the development of India's indigenous combat air capability. Under the Defence and International Security Partnership (DISP), the UK and India have formed six bilateral working groups as subgroups to the Defence Consultative Group. India and UK have been working together to develop relationships between the Army, Navy, Air Force, Science & Technology, Equipment, and the Joint Environment.
.
Read more at: https://www.republicworld.com/india-news/general-news/indian-army-coas-mm-naravane-to-discuss-anti-drone-technology-with-uk-counterpart.html
.
Recommended for you