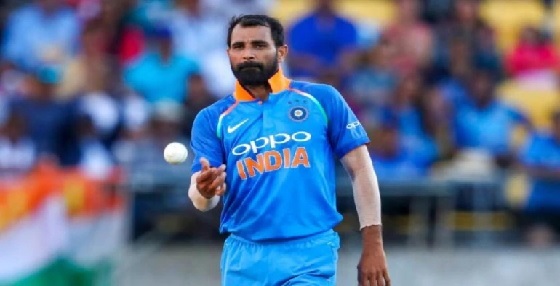 Photo courtesy: India Today
Case was filed against the Indian cricket player Mohammed Shami for domestic violence on his wife. His wife had filed the case against the player and Shami's brother in 2018 under IPC section 498A. Mohammad Shami is in the tour of West Indies and India test match, second and the final test match.
The High court has ordered the Indian cricket player to attend the court in 15 days and apply for bail as warrant has been issued by the court. In an earlier interview Mohammed Shami said ""I hope everything remains fine. Whatever is the outcome, I am ready to face it. Cricket life mein hai to sab kuch hai".
Source:India Today
Recommended for you