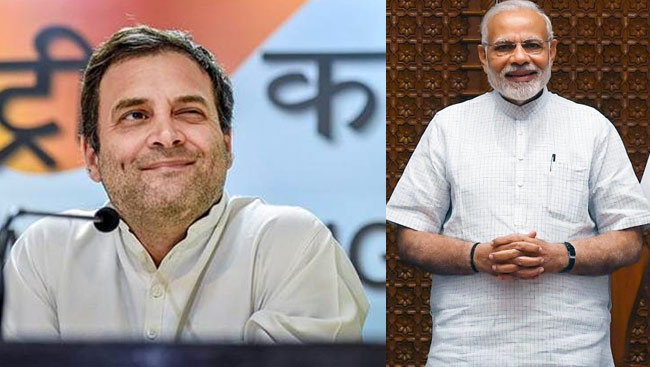 Photo courtesy: Darpan Magazine
Speaking in election rally in Dataganj under Aonla parliamentary constituency Rahul Gandhi has assured people that if the Congress party comes into rule then the NYAY scheme will be prevail that will provide money for better living for the poor Indian Farmers.
Demonetisation was an injustice by the BJP as there is no record of the money that has been subdue from the business as black money. Rahul Gandhi said that the money taken in demonetisation will be given to the 20% of the poor people including Indian farmers. Thought and motive of NYAY is not a long term operative thought that if issued will not drag to a far extent if taken any intention to utilize demonetized money.
Source:News 18
Recommended for you