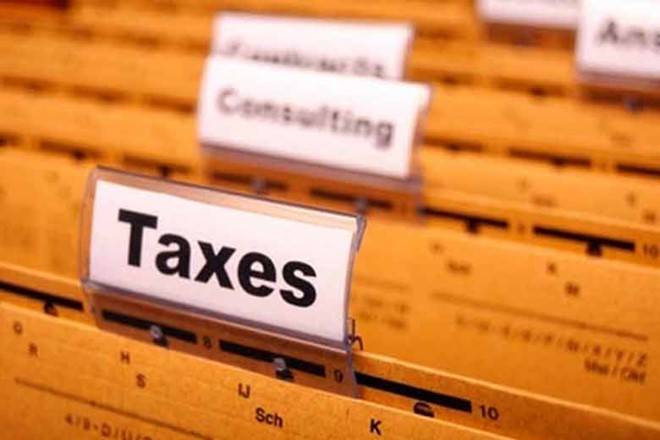 Photo courtesy: Financial Express
Indian Government is increasing the income tax threshold due to the excessive slow growth in Indian Economy. According to Finance Minister Nirmala Sitharaman the tax exemption limit will rise depending upon the age to Rs 3 lakhs.
After an increase in Rs 2,500 for tax payers , Indian Government pressure may rise on budget deficit which has got down to 3.4% of GDP for 2019 fiscal year starting from 1 April 2019.
Source: Hindustan Times
Recommended for you