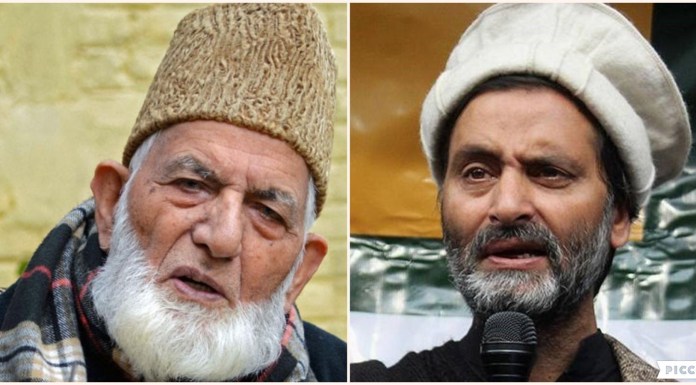 Photo courtesy: Opindia
The Indian government has been drastically challenged by the terrorist attack on the CRPF jawans. Pulwama attack on the Indian soldiers has forced the Government to withdraw security cover from 18 separatists and 155 politicians as it is found to be a waste of resources.
Increasing security is not enough while authentic intelligence information is important for proper leading and management of the security at the borders. Lack and carelessness even to a limited extent can put many lives at the border including the public, common people into danger.
Source: Opindia
Recommended for you