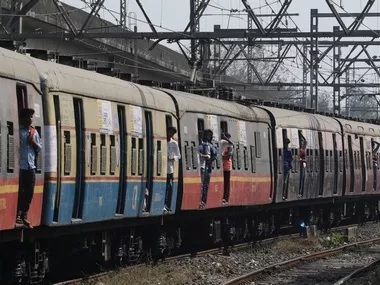 Photo courtesy: First post
Indian Railway Meal Prices have increased for all classes with variation in flavors. In second and third class  AC compartments tea costs Rs. 20, 105 for breakfast, lunch and dinner of Rs. 185. First class AC compartments tea price will cost Rs. 35, lunch and dinner of Rs. 245.
Railway Ministry has issued a notice about the revision of the Railway meal prices dated 14th November. Meals will be available in ticketing system.
Source:First Post
Recommended for you