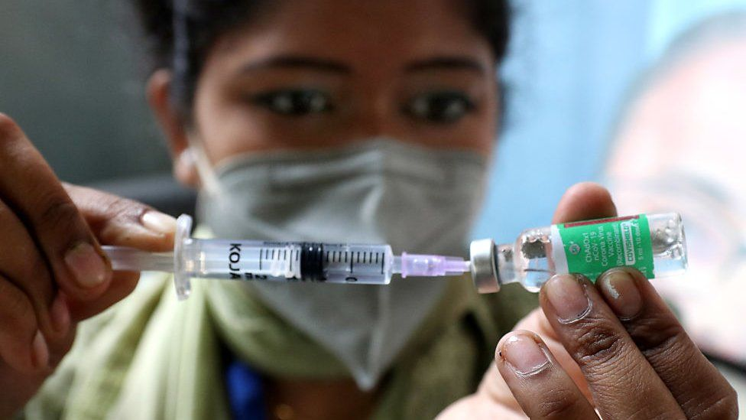 Photo courtesy: BBC
Seven EU countries have approved India's vaccines for arriving travellers, sources told the BBC.
Covishield is now eligible for travel to Austria, Germany, Slovenia, Greece, Ireland and Spain.
Iceland and Switzerland too have made the jab eligible for travel to the countries, sources said.
Separately, Estonia has confirmed that it will recognise all the vaccines authorised by India for incoming travellers, sources said.
Earlier, sources told the BBC that India would not recognise a EU vaccine pass for travellers unless the bloc does the same for India's own vaccine certificate.
.
Read more at: https://www.bbc.com/news/world-asia-india-57628123
.
Recommended for you