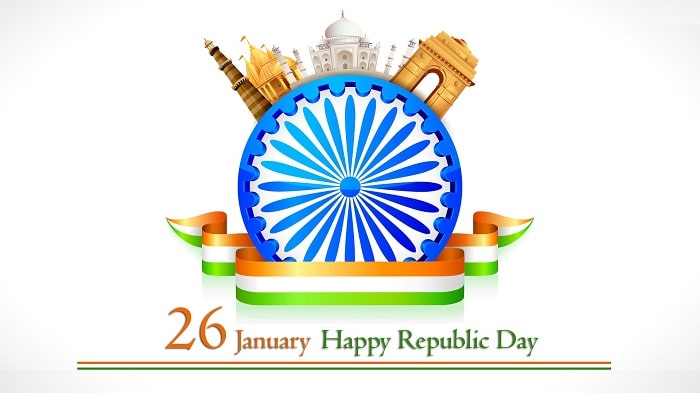 Photo courtesy: Google
INDIA, Bharath, our country gets better each day. If we are educated, have a roof over us, own a car or scooter, have a job ==> we should feel very fortunate as some of our citizen and those around the world don't have these basics.
Despite so many setbacks, so much corruption – we are here today. Most things function and the country is on the move.
Let us NOT ASK WHAT THE COUNTRY CAN DO FOR US, INSTEAD LET US ASK WHAT WE CAN DO FOR THE COUNTRY…
Source: Steemit
Recommended for you